New pricing! Start for free today!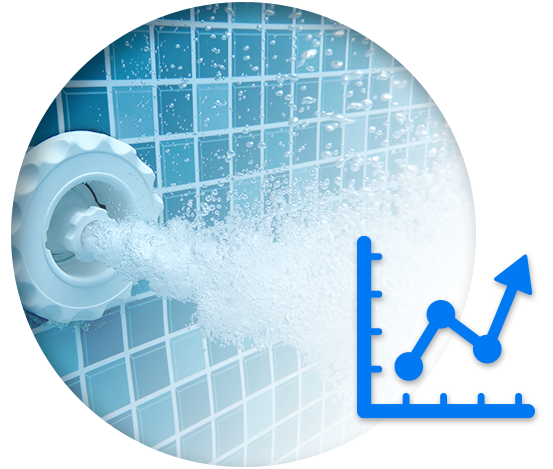 Streamline Your Business With Analytics At Your Fingertips
Analytics reporting shows you trends that you can turn into keys to your success

Discover which technicians are meeting and surpassing goals

Perform cost analyses your business can benefit from

Track each pool's chemistry analysis week over week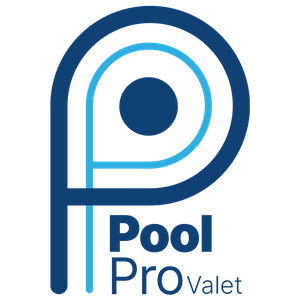 Generate Easy-To-Understand Exportable Reports
Businesses with access to analytical reporting often do better than their competitors. With PoolPro Valet, you'll have access to information about costs, how your technicians are performing, and the chemical readings of each pool being serviced from one week to the next. This important information is available via easy-to-read reports you can review to uncover important trends and take appropriate action. To learn more, book your demo today!