New pricing! Start for free today!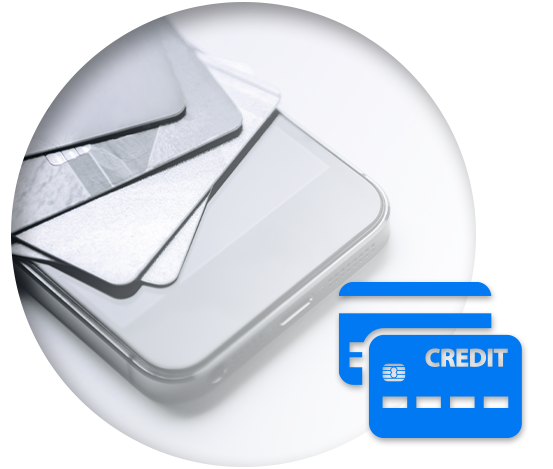 Make It Easy For Your Customers To Pay You!
Get paid immediately instead of waiting days or weeks

Your customers can set AutoPay for their convenience

No more chasing after customers who forget to pay

Customers can pay instantly with a click, so no more dealing with checks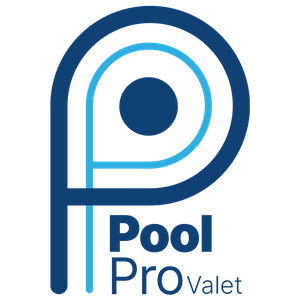 You And Your Customers Will Benefit From Easy Payment Options
Our pool service app makes it super easy for your customers to pay and for you to get paid! Forget about tracking delinquent invoices and wondering when your payment will arrive. With PoolPro Valet, customers can pay instantly with a click, or opt for convenient AutoPay. You'll get your money faster, and your customers won't have to bother with finding a stamp and envelope to mail a check. Learn more about easy payment options through our demo!