New pricing! Start for free today!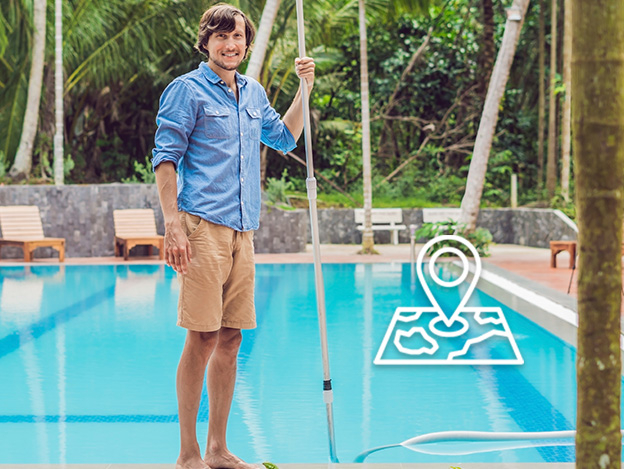 With GPS Tracking, You Can Track, Locate, And Dispatch Technicians Easily
Monitor your team of technicians on their routes

Enjoy convenient integration with Google Maps

See who's at a job and track progress in real time

No special equipment is needed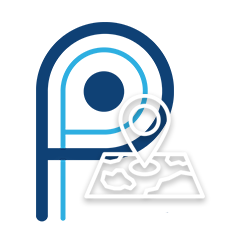 Track Your Technicians Automatically Through Their Mobile Devices
The GPS tracking built into PoolPro Valet lets you know exactly where each member of your team is at any given time, without the need for pagers or cumbersome equipment. Through integration with Google Maps, your tech's mobile phone tells you when they've signed in and what progress they've made on their service run. It's real-time monitoring at its best!