New pricing! Start for free today!
PoolPro Valet is the only pool service management software solution with a fully integrated mobile app for your customers.
No more pen & paper records
Automated customer payments
Ratings and tips for the crew
iOS and Android
Did we mention the customer app is FREE?
Super easy. Get started now for FREE.
Our philosophy is to deliver a full-service product and make sure it's the whole enchilada. When you're looking for a field service solutions platform, we don't waste your time with confusing menus, tiers, add-ons, or premium options — you get it all in one easy package at one predictable price.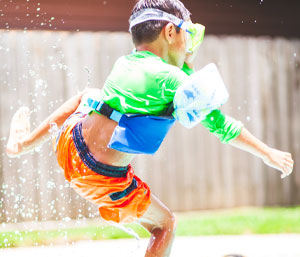 Jump in right here!
14-DAY FREE TRIAL!
Get full access to the Master Dashboard, PLUS one Technician App with our base subscription with our FREE 14-day trial, then only $24.95/month! Really. It's that easy.
UNLIMITED POOLS & CUSTOMERS
CUSTOMER APP IS ALWAYS FREE!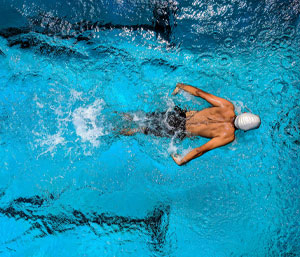 Add more Techs - Easily!
As you grow, you can add a technician for only $49.00/month!
UNLIMITED POOLS & CUSTOMERS
CUSTOMER APP IS ALWAYS FREE!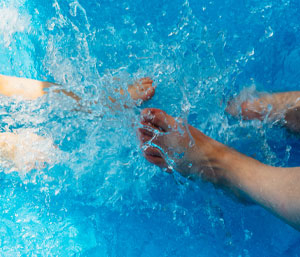 Have a BIG team?
Just call for a customized pricing package.
-
-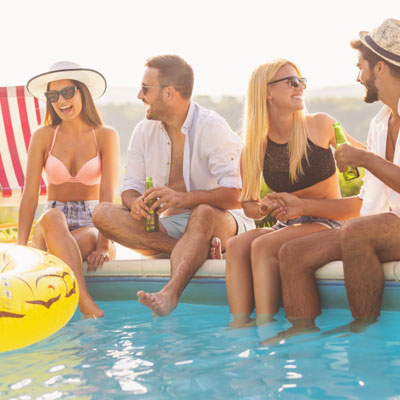 Every PoolPro Valet customer's package is custom configured with your branding inside. After all, it's you who's driving better communication and better service with your customers.
Our concierge onboarding team customizes your PoolPro Valet experience so it works how you do. Period.
Your software platform should complement your excellent style and processes, not redefine them.
Book a PoolPro demo today and start winning every day like a pro.
UNLIMITED PoolPro Valet Mobile Apps for your customers, integrated with YOUR business.
And its free.