New pricing! Start for free today!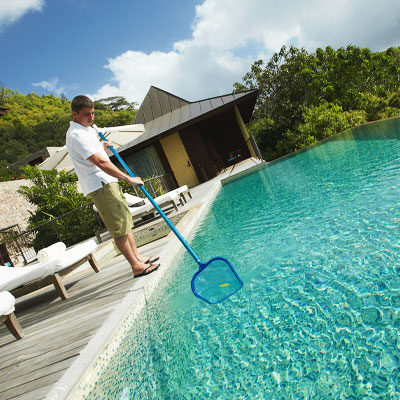 Managing a modern business requires modern tools. If you're relying on pencil and paper to meet the demands of your day-to-day pool service operations, it's time to upgrade to PoolPro Valet.
Our cloud-based platform helps you get organized today — you don't even have to wait for software to install. Take control with your own seamless hub that includes a control center, custom-branded mobile apps for both your field team and your customers, and all the tools you need to manage scheduling, team tracking, customer communication, payment processing, and referral generation in one seamless package.
Delighted customers, motivated employees, and an easy-to-use platform — it's a winning combination that makes it easier than ever to manage your growing pool service business.
Fall back in love with running your business — schedule a demo of PoolPro Valet!