New pricing! Start for free today!
PoolPro Valet Field Technician App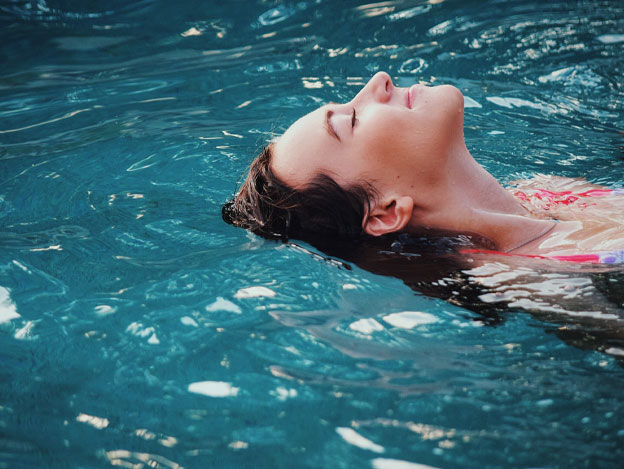 Field Technicians Will Love Using Our Convenient Pool Service App!
Pool techs can easily check in and out of each job via their mobile device

There's no need for technicians to report to the office each morning

Jobs are dispatched via mobile app for maximum convenience and flexibility

No need for pen and paper … welcome to the new way of doing business!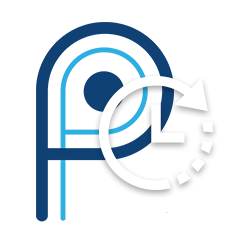 A Time-Saving Tool That Simplifies Field Techs' Work Days
Not only will your pool service technicians enjoy streamlined scheduling and greater ease with checking in and out of jobs, they'll benefit from additional powerful features PoolPro Valet offers. They'll be able to leave detailed notes, upload data, and even add images and videos instantly through their mobile device. To discover the many ways pool techs will benefit from our pool service app, schedule your live demo today!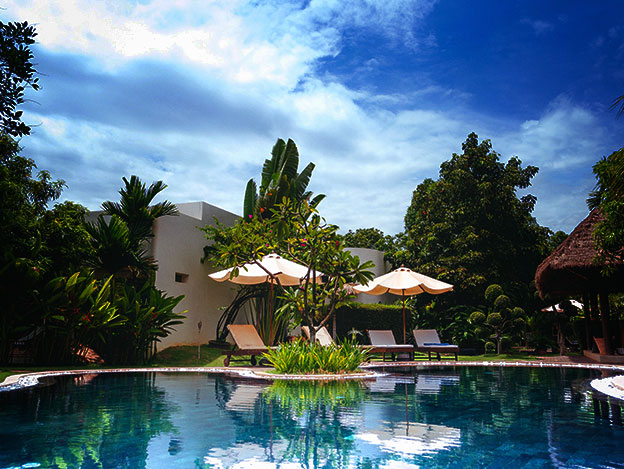 Company-branded mobile app for your field staff (iOS and Android)
Easier, faster, and more accurate than pen and paper

Sign in daily so you know who is working, and who went to the beach

Daily route with specific job details

In-app routing and mapping

Live GPS tracking

Job check in/check out with timestamp

Record your custom chemistry reading requirements

Make detailed notes

Record supply usage

Add pictures and videos

Real-time data upload

Configuración opcional en español/Optional Spanish setting