NEW PRICING! START FOR FREE TODAY!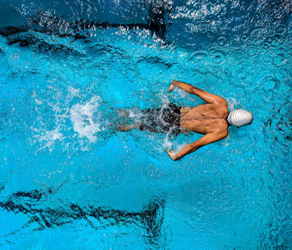 One Seamless Package Gives You The Organization Solutions You Need
Cloud-based pool service app lets you manage your teams and reach customers

Tools at your fingertips to run a streamlined, paperless pool service business

Track your pool techs, manage routes, and carry out contactless dispatching

Achieve greater customer satisfaction through improved communication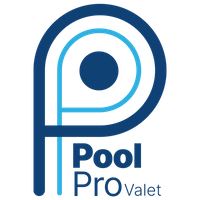 PoolPro Valet Lets You Manage Your Business Better 
If you could take control of the different moving parts involved with running your pool service business, you'd have a lot more time left to grow your territory and increase your customer base. That's exactly what PoolPro Valet lets you do: streamline and automate recurring tasks so you're not wasting your time. Our pool service app lets you track your teams, receive instant field reports, communicate directly with customers, integrate with QuickBooks, and more!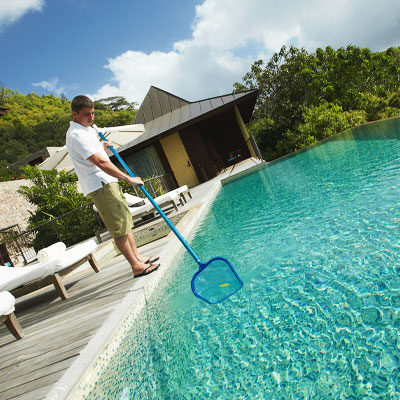 Managing a modern business requires modern tools. If you're relying on pencil and paper to meet the demands of your day-to-day pool service operations, it's time to upgrade to PoolPro Valet.
Our cloud-based platform helps you get organized today — you don't even have to wait for software to install. Take control with your own seamless hub that includes a control center, custom-branded mobile apps for both your field team and your customers, and all the tools you need to manage scheduling, team tracking, customer communication, payment processing, and referral generation in one seamless package.
Delighted customers, motivated employees, and an easy-to-use platform — it's a winning combination that makes it easier than ever to manage your growing pool service business.
Fall back in love with running your business — schedule a demo of PoolPro Valet!